Build a Career with Winchester Mitsubishi

---
Design the life that you deserve. Apply at Winchester Mitsubishi, and take a decisive step toward the future of your dreams. Become part of an awesome team! At Winchester Mitsubishi, we'll help you nurture a worthwhile purpose.
Join Our Team

---
We're looking for amazing people like yourself who have the drive to succeed. Through your career at our dealership, you'll benefit your community and positively impact the lives of our neighbors. On top of building a career that you can be proud of, you'll receive competitive pay and may qualify for benefits.
You deserve an employer who understands the importance of developing and maintaining a positive, beneficial, and fun culture while delivering the training and growth potential you need. We want to help you soar high.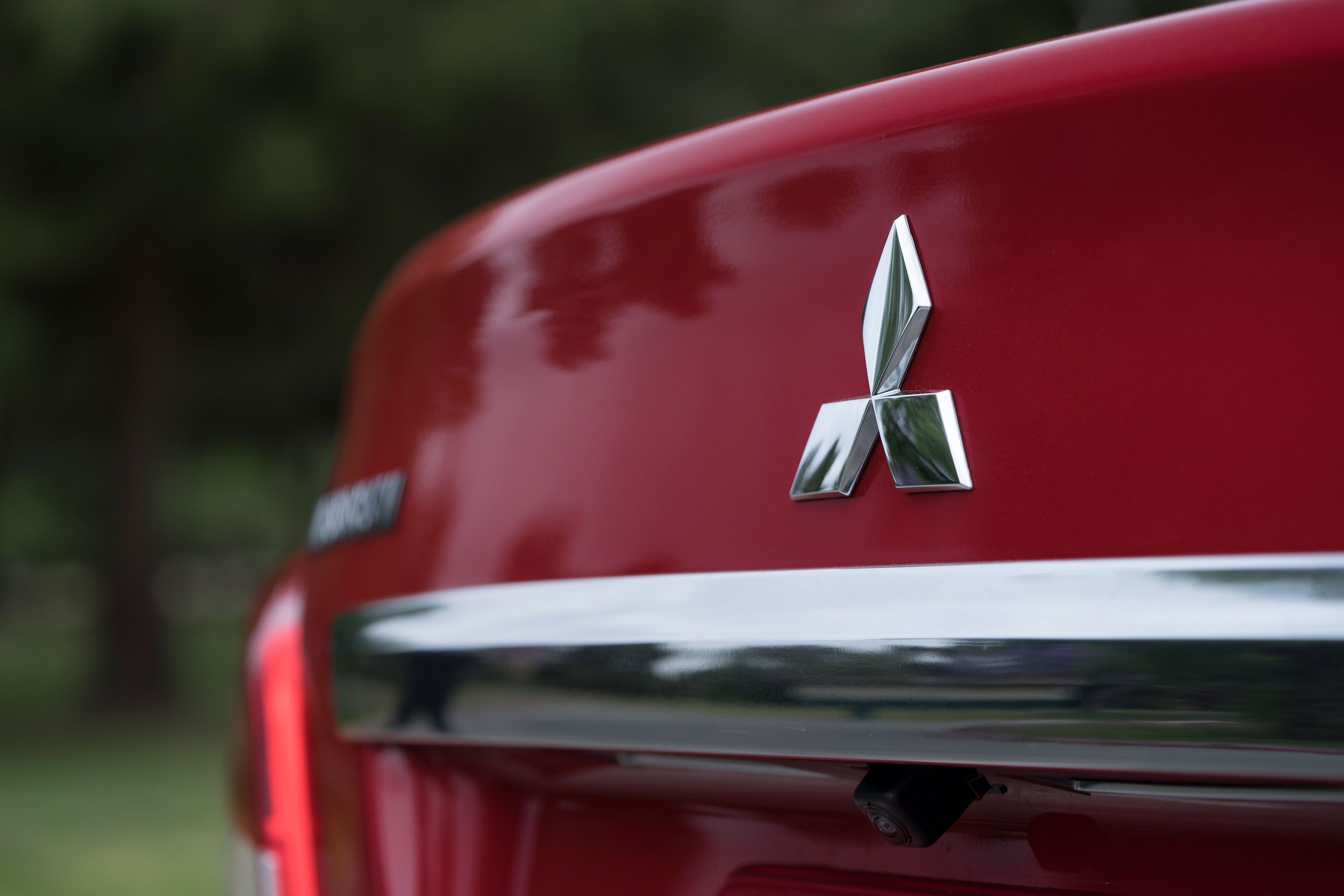 Apply for one of our great employment opportunities, today!
Maintain a Growth Mindset
At Winchester Mitsubishi, we're constantly pushing the envelope and challenging ourselves to outperform the competition. Everyone loves a winner. When you join our team, you'll become part of the Winner's Circle. And the air here is nice!
Discover careers on our sales team, service team, administrative team, and more. You have skills. You have talents. And Winchester Mitsubishi wants to help you make the most of all of it.
Learn More About Our Amazing Team

---