Financing for Every Credit Situation



Struggling with Getting Auto Financing? Let the Team at Winchester Mitsubishi Help You

---
Do you have bad credit, but need an auto loan? Have you been turned down by car dealers because of poor or limited credit? We know it can feel like all of the doors are being slammed in your face when you don't have perfect credit, so where can you turn for help? Luckily, there are people here to assist you. The team at Winchester Mitsubishi helps people all over the credit spectrum, so you can rest assured that they will do their best to find you a budget-friendly auto financing solution.
Winchester Mitsubishi Has Experience Helping All Car Shoppers

---
One of the reasons we can help people with all different credit types is because we have finance professionals on staff who have many years of experience helping various types of car shoppers. They are knowledgeable, so you can count on getting all of your questions answered when you come to see us. We know that car financing can be stressful when you don't feel like you have the information necessary to make decisions about your car buying experience. You won't need to worry about that when you contact Winchester Mitsubishi.
Got Credit Challenges? We Have the Solutions to Get You Approved!

---
Our team is aware that you may feel like your credit challenges are insurmountable. You may have even been told that by some car dealers and financial institutions. Winchester Mitsubishi has helped car shoppers with good credit, bad credit, and no credit. It doesn't matter what is on your credit report. We want to try to help you. Our finance center has helped customers with the following issues:
Divorce
Bankruptcy
Foreclosure
Repossession
Late Payment History
Winchester Mitsubishi is Here to Help

---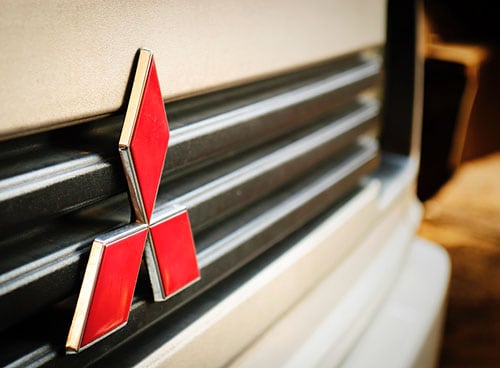 Let us have the chance to assist you. When you get approved for a car loan with Winchester Mitsubishi, it can be the first step to rebuilding your credit. After some on-time payments, you may begin to see a rise in your credit score. Getting auto financing with our team can be an important steppingstone to taking charge of your financial future.
Apply for Credit, and Get Your Dream Car with the Team at Winchester Mitsubishi

---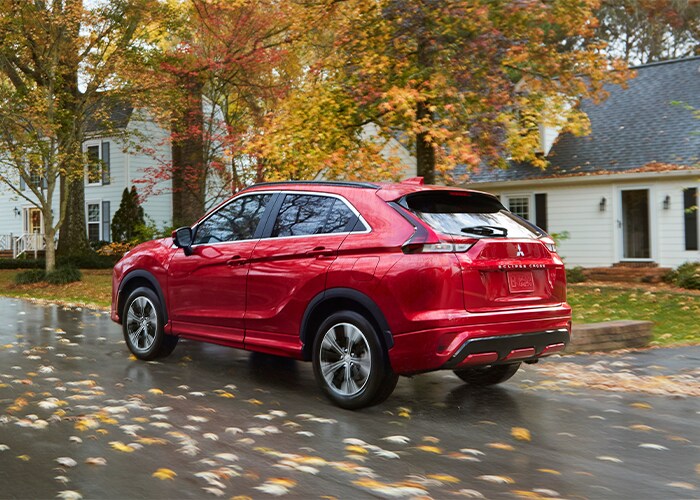 Whether you are looking at buying a new vehicle or a used car, the team at Winchester Mitsubishi wants to be there for you. Complete our simple online credit application, so we can help get you behind the wheel of your next vehicle today.