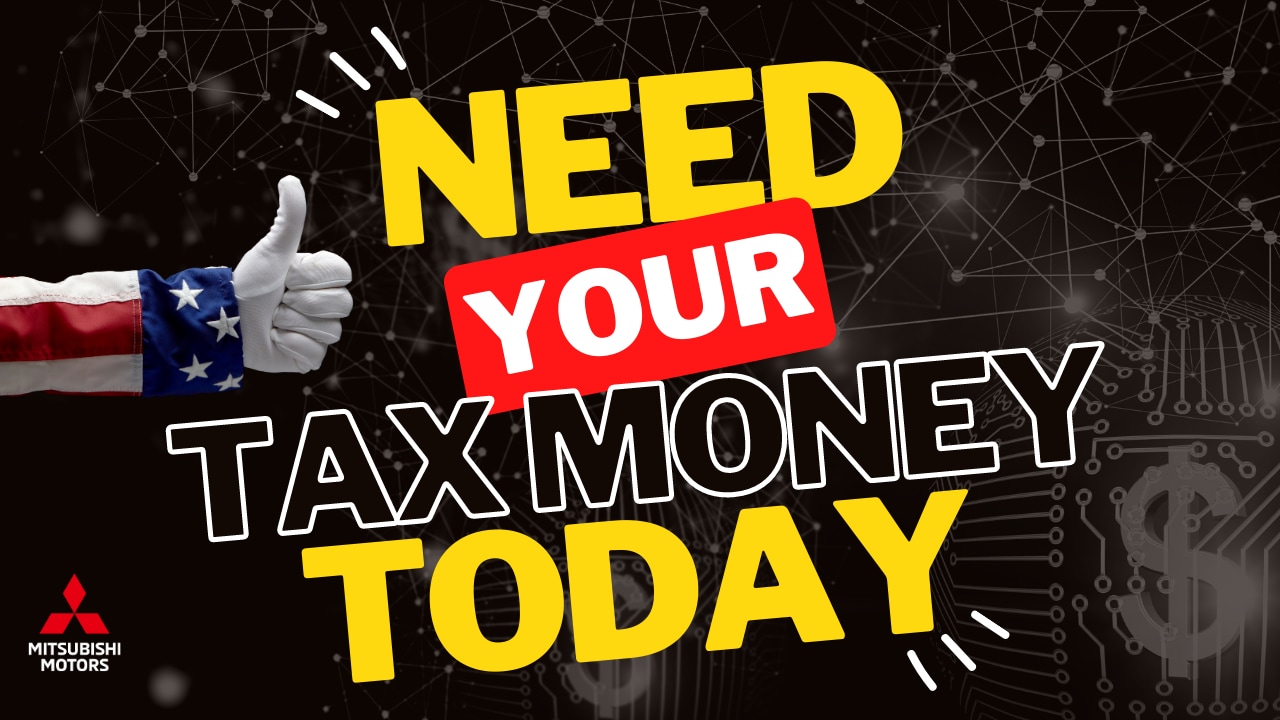 Make an Inquiry
* Indicates a required field
How to Utilize Your 2022 Tax Return Today to purchase a Vehicle without your W2
Many people will qualify for our deferred seasonal payment program. Here's how you can get pre-approved to shop for a car with our Tax Max program.
Visit us in person! Bring your most recent pay stubs that show tax withholding and year-to-date totals, for each of your employers.
Our financial specialists will use the information on your pay stubs to calculate your anticipated tax refund using the Tax Refund Services (TRS) calculator.
Based on the amount of your estimated refund, you will pay just a small portion of your down payment, and then make your one-time deferred seasonal payment on the agreed upon date of your contract.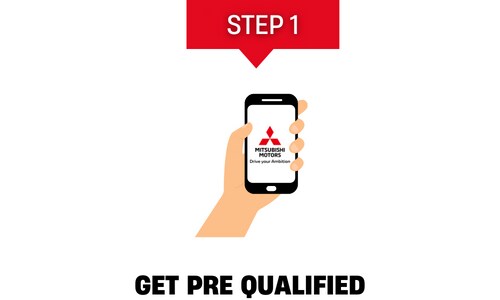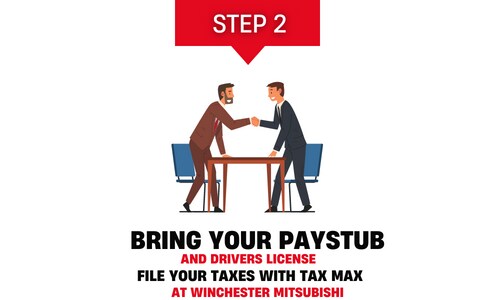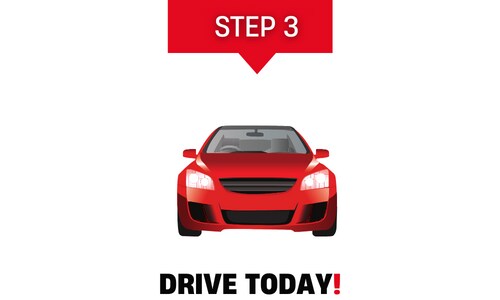 How Much Money Do I Need To Put Down?
If you purchase a vehicle from us between the first of October and the middle of March, we will temporarily waive the down payment on the car you choose, except for just a small portion of your down payment, until after you get your tax refund. When it's time to prepare your taxes, you can come back in to see us, where we'll help you file for free, saving you even more money.
You can drive off our lot in a reliable, carefully inspected Pre-Owned vehicle that fits your budget and your lifestyle, the very same day you visit us at Winchester Mitsubishi in Winchester VA.
If you have questions about the Tax Max Program, contact WINCHESTER MITSUBISHI at 540-686-7845