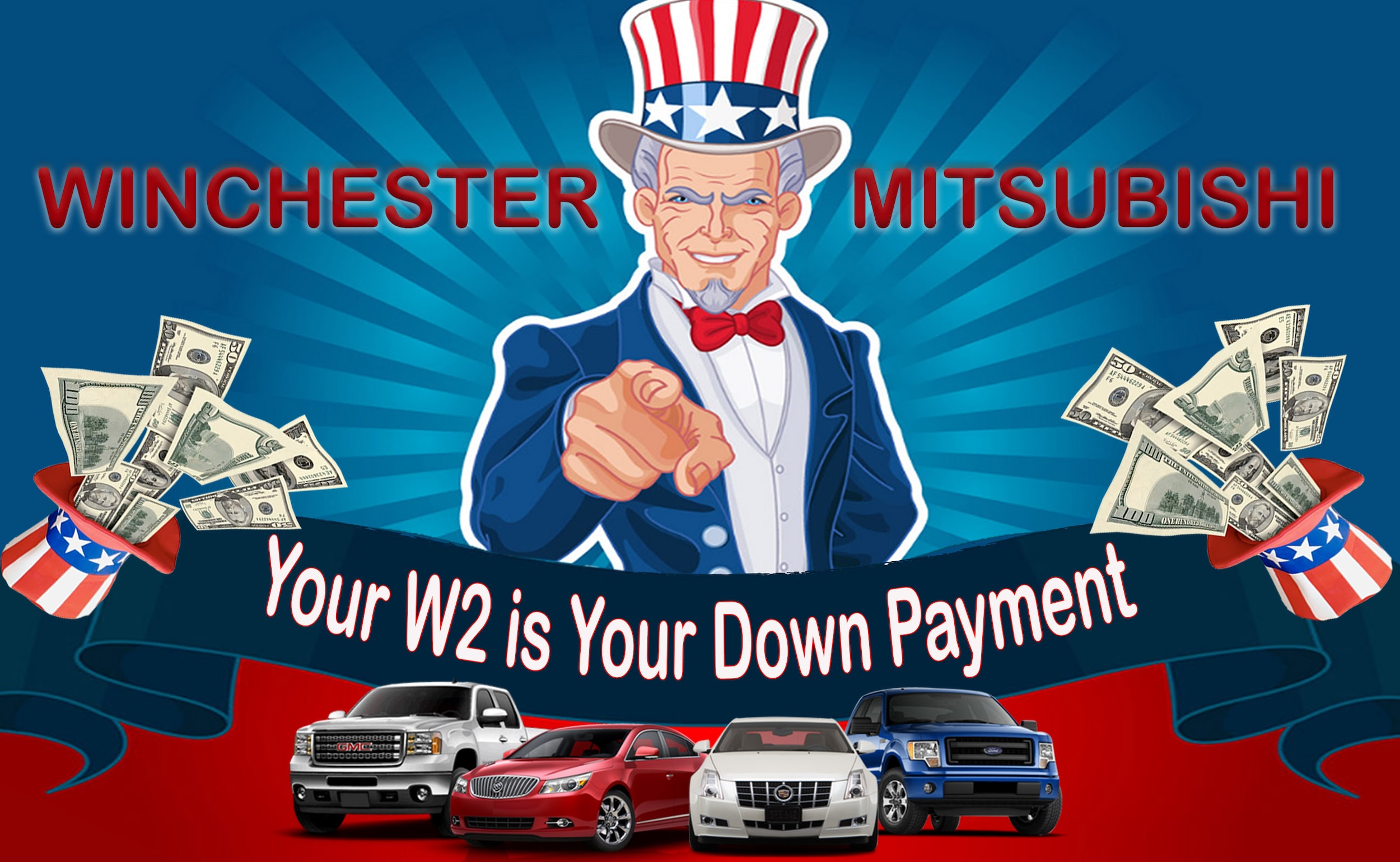 Stop waiting weeks for the IRS to release your funds to get the vehicle you need!
Here Is the process to drive away with Your W2 today! 
Step 1

: You will need the following items:
·         W-2
·         A valid ID
·         Proof of residence - utility bill, phone bill, etc.. 
Step 2

: A tax specialist will prepare your taxes and calculate your refund.
Step 3

: Decide how much of your refund you would like to use as a down payment
Step 4

: Pick your monthly payment and choose your vehicle.
Step 5

: Drive away happy!